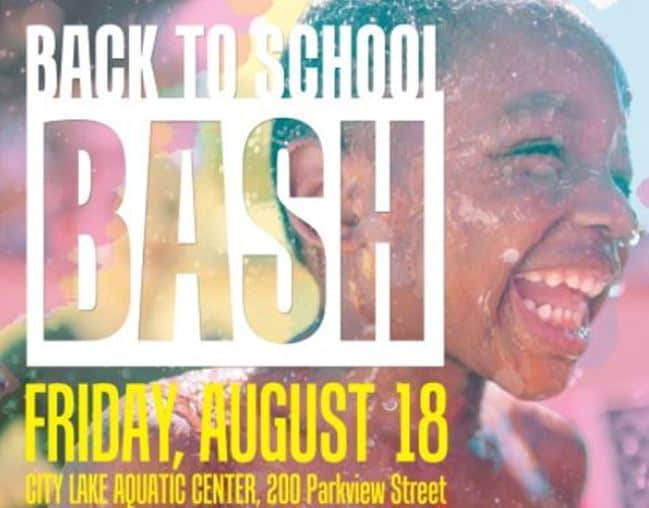 There's nothing quite like watching a movie under the stars. And on Friday, August 18, you and your family are invited to do just that at City Lake Aquatic Center, located at 200 Parkview Street in Mesquite.
Pre-movie pool games and prizes start at 7 p.m. sharp. The blockbuster hit film "Moana" is slated to begin at dusk. Admission is free, all you have to do is come ready to have a great time.
The fantasy-adventure film tells the tale of Moana, who is the headstrong daughter of a Polynesian tribe chief. The young girl is selected by the ocean to rejoin a magical antiquity with a goddess. When a terrible affliction strikes her island, Moans hits the waves to find Maui, who is a well-known demigod, hoping that her people will be saved. A fun and adventurous story that will have you and your little ones at the edge of your beach towels, Moana is a must-see movie for the whole family.
End your child's summer vacation with a bang by attending this one-of-a-kind showing that your kids are sure to just love. We hope you have a great time!