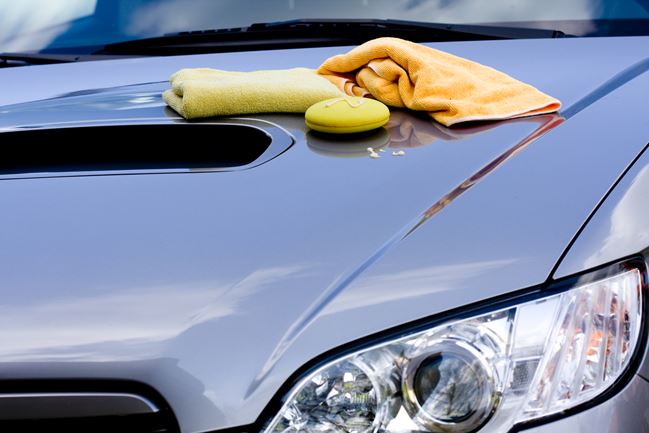 Buying a new or used car, truck or SUV is probably one of the biggest investments you'll ever make, so doesn't it make sense to want to protect it? At Trophy Nissan, we believe it does, which is why we want to help. See our list below to learn how you can keep your new or used Nissan in Grapevine in top shape for many years to come.
Park in the Shade
Bird droppings and tree sap – oh my! Parking under shade will prevent birds from leaving their corrosive calling cards on your vehicle, which will wreak havoc on your car's paint. Tree sap will also ruin your paint, so try to avoid parking under trees at all costs. Lastly, covered parking will help keep your car's skin from fading that is caused by exposure to the sun's ultraviolet rays.
Wash Your Vehicle
We recommend washing your car at least once a week. However, steer clear of gas station car washes that use brushes, as they can destroy your car's clear coat and paint job over time. Waxing your vehicle before the start of a new season will also help keep your car looking great.
Routine Car Maintenance Is Essential
This is one of the most important things you can do for your ride. Having routine car services in Grapevine will help prolong your vehicle's life and keep it running at optimal levels. Our factory-trained technicians know what your Nissan needs best, so why bring it anywhere else? Plus, we offer very affordable pricing and service coupons on a variety of the services that we offer. Schedule your online service appointment today!