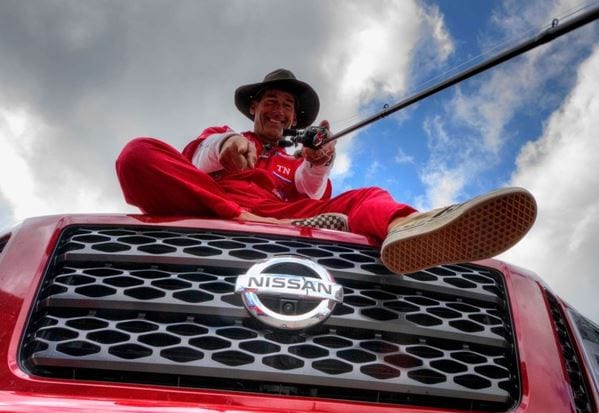 Winning is the name of the game for Eric Jackson. With more than 100 international freestyle kayaking event wins under his belt, Jackson knows what it takes to stand out. And now he's taking on a new endeavor: a partnership with Nissan to help promote the brand-new Nissan TITAN full-size pickup lineup.
The alliance comes with many perks for both Jackson and Nissan. For starters, the expert kayaker and professional fisherman gets to use a new TITAN XD for all his appearances and to haul all his gear during his numerous outdoor excursions that involve, of course, kayaking and fishing. For Nissan, the partnership will further strengthen TITAN's visibility amongst consumers.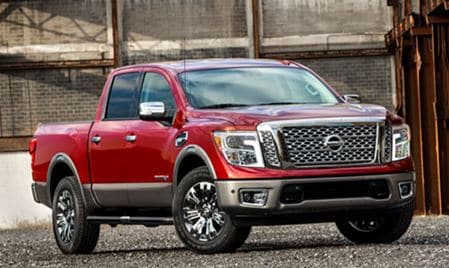 "The Nissan TITAN is an incredible machine that can handle my lifestyle, work and sports. From hardcore whitewater kayaking, negotiating 4x4 roads with all of my gear and family, to towing my Ranger to the FLW Tournaments, it is the best tool for the job," said Jackson.
Standard, every new TITAN employs a 5.6-liter V8 that makes 390 horsepower and 394 pound-feet of torque. The TITAN XD Diesel can produce up to 310 horsepower and 555 pound-feet of torque, thanks to its 5.0-liter V8 engine. Towing capacity tops offs at 12,640 pounds when properly equipped.
Want to learn more about this tough truck? If so, then head over to Trophy Nissan today to see it in person!