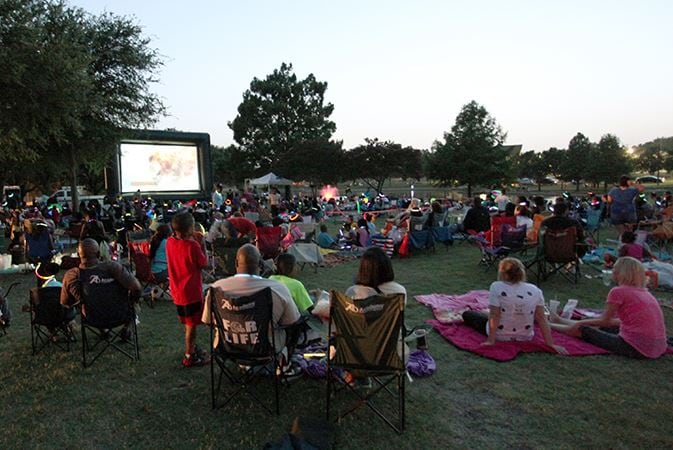 Looking for something to do with the whole family that won't cost anything? If so, then head on down to Paschall Park, located at 1001 New Market Road, on Friday, June 23, to watch the movie "Sing."
The movie is nearly two hours long and tells the story of a man who goes to great measures to help preserve his beloved theater that has fallen on hard times. In an attempt to reinvent his fading theater, he produces the world's greatest singing competition.
A funny and heartfelt movie, you and your kids are sure to love it from beginning to end. Aside from the showing, which is slated to begin at dusk, there will also be a variety of pre-show entertainment starting at 7 p.m., including music, dancing and games.
Be sure to come hungry, too, as there will be nachos, hot dogs and sandwiches available for purchase at the concession stand. Food prices and beverages will range from $4 and under. Pack your lawn chairs, coolers, blankets and kids into your vehicle, and get ready to have a fun night at the park. Enjoy!
For more information, please click here.