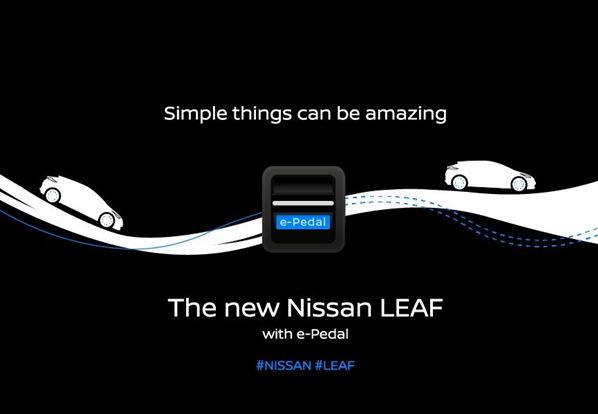 The brand-new Nissan LEAF just got even better. The all-electric vehicle will now be fitted with e-Pedal technology, giving drivers the ability to turn their LEAF's accelerator into an e-Pedal with the flip of a switch.
No more having to move your foot from pedal to pedal during heavy traffic. The system will let you accelerate, stop and decelerate, making your city commutes much easier. In fact, the e-Pedal can perform up to 90 percent of your driving needs.
To learn more about this fascinating technology, please contact us or stop by our dealership.
About the Nissan LEAF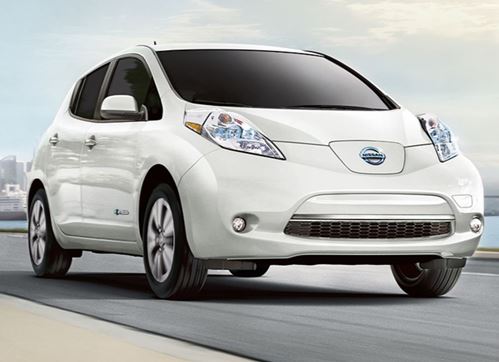 The five-passenger, all-electric hatchback offers much more than zero-emissions. Available in S, SV and SL trims, the LEAF can be customized to suite a variety of needs. Standards include steel wheels, heated front seats, a rearview camera, 5-inch display, Bluetooth and a USB port. The top-of-the-line SL adds heated rear seats, leather-appointed seating, and LED headlights and foglights.
Every model is capable of achieving a 107-mile range, thanks to the 30-kWh lithium-ion battery under the hood.