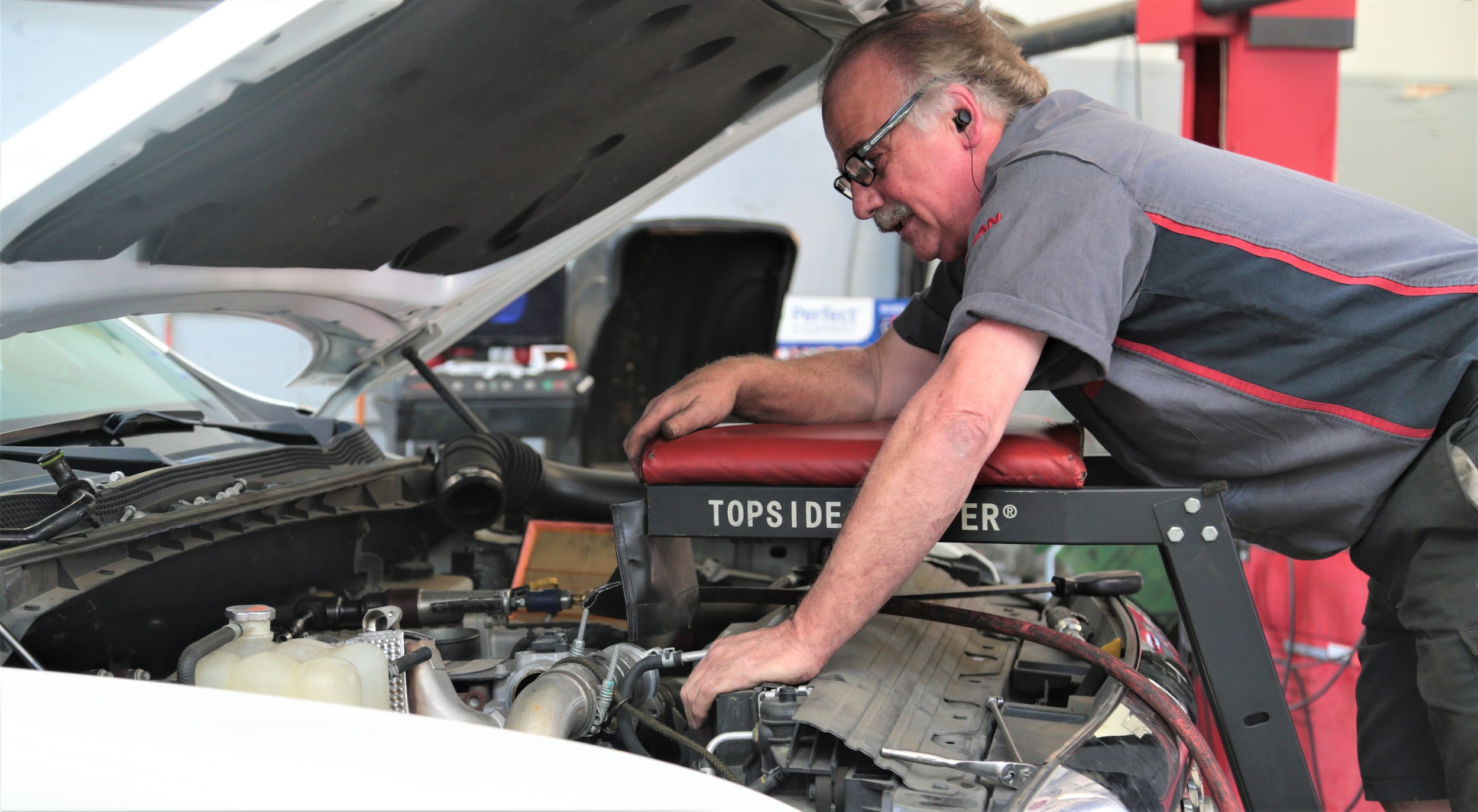 You are Protected! Whether you purchased your vehicle new or used, once the manufacturer's limited warranty expires, you are 100% liable for all repairs. This combined with the rising prices each year in labor costs and parts can equate to thousands of dollars in repairs. An extended service plan will pay for repairs on covered mechanical failures after the manufacturer's warranty expires.
Nationwide Coverage
Roadside Assistance Package
Wide Assortment of Plans & Terms Available.