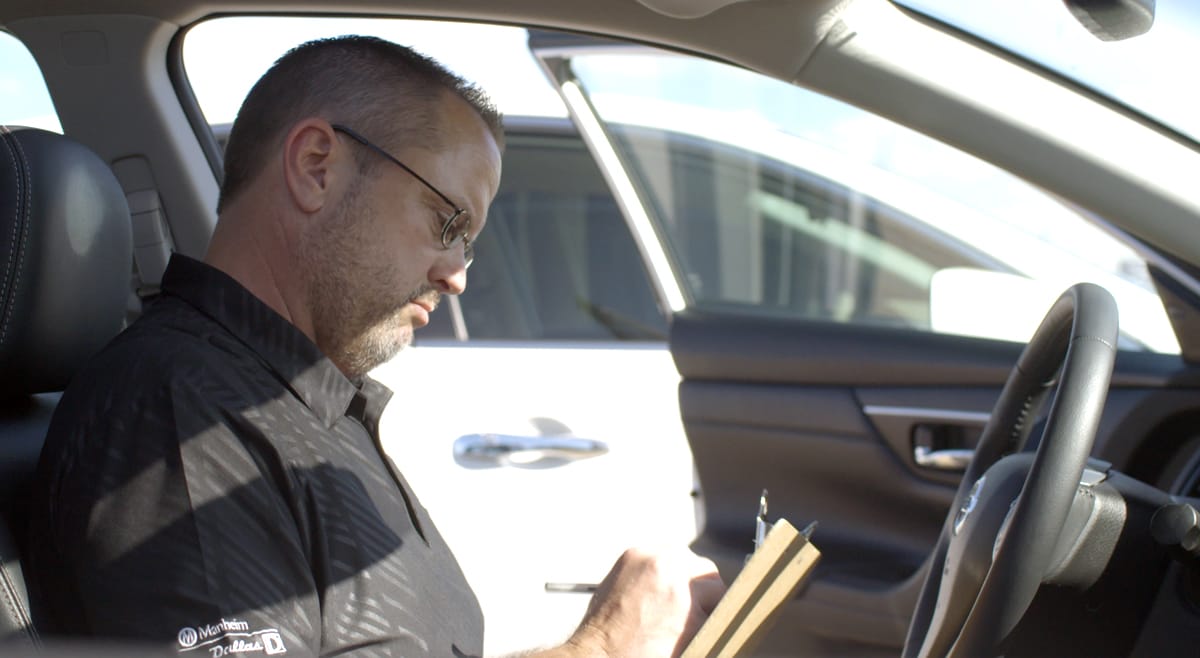 Welcome to Trophy Nissan, your number one source for quality leased vehicles. At Trophy Nissan, we provide a great convenience to our customers when they reach the end of their current leases. Come on in for an end-of-lease inspection and choose from any of the options listed below.
Get a New Nissan
When you have the newest model, you will really be excited. Imagine getting all of the latest features, from automatic parking and automated collision braking to blind-spot monitors and more. New Nissans also come loaded with Apple CarPlay and Android Auto to sync your smartphone with your vehicle.

In addition, if you lease again or choose to buy a new Nissan, you'll have an opportunity to take advantage of our Owner Loyalty Offers, which provide very attractive options.

Keep Your Nissan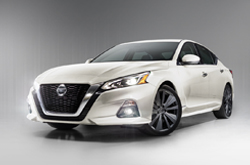 When you decide to keep your Nissan and buy it out, you can avoid any excessive wear and mileage charges. You will only have to pay the price that was predetermined for purchase when you signed your lease and any incidentals stated therein such as sales tax, registration, and purchase option fees. You may also have to pass a safety or smog emissions test, which is included in the final price. If you love your vehicle, you'll benefit from its continued value to you and have something to show for all those monthly payments when you choose this option.

Return Your Vehicle
Returning your Nissan is just as easy as any other option. You simply schedule an appointment for a vehicle inspection. This free inspection will provide you with an opportunity to resolve any excess wear issues before you return it and face penalties. And as your end-of-lease date approaches, you simply have to schedule an appointment to drop off the vehicle. You can call us or contact us online to have everything ready for you to stop by and go about your day.
Leading up to the end of your lease, you can also expect Nissan Motor Acceptance Corporation (NMAC) to reach out with a letter as well. They will outline these same options, and you can reach out to us with any follow up inquiries.

Can I Return My Leased Vehicle Early?

We often get questions about ending lease contracts early. At Trophy Nissan, we offer the ability to get out of a car lease early within a certain time frame. If your Nissan is no longer suiting your needs, please contact us to learn more about how you can end your lease term ahead of time.