We're Here to Serve You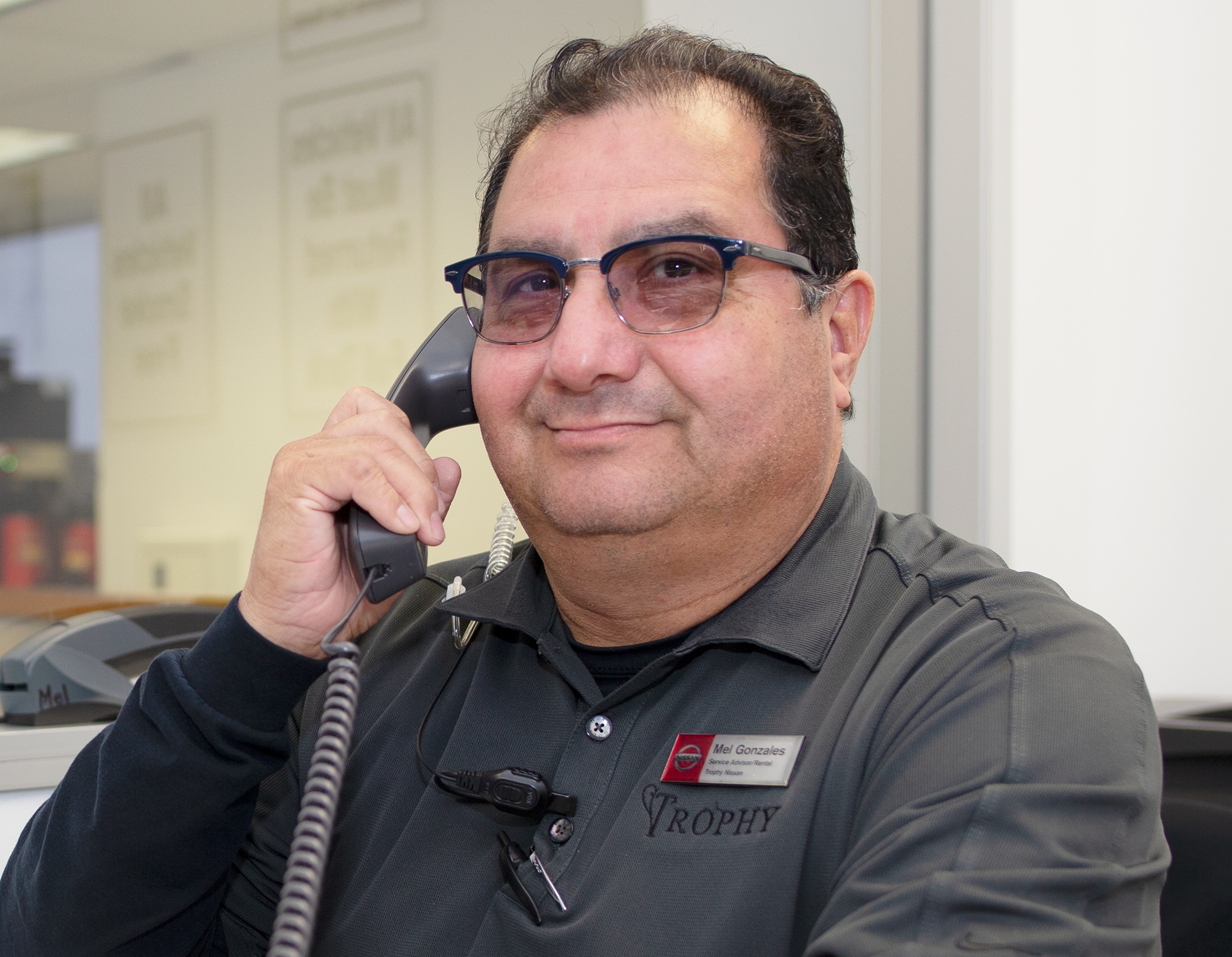 We value your happy experience with our dealership, so we have taken steps to ensure that you can purchase a vehicle as easy as possible. Also, we have simplified the process of keeping up with your vehicle's maintenance schedule. For your convenience, we now offer a selection of delivery services.
Service Pickup & Delivery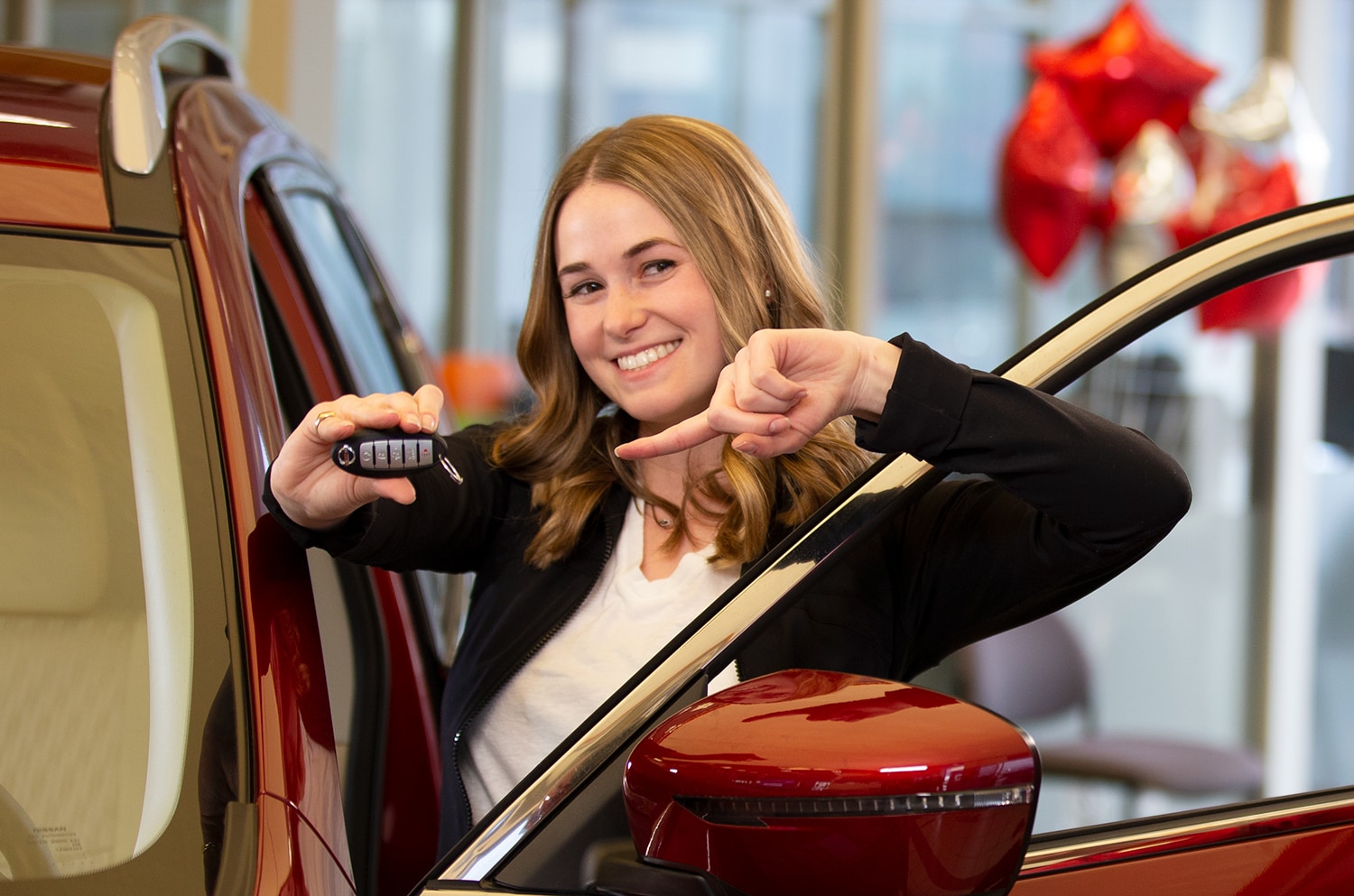 Whether you own or lease a vehicle, scheduled maintenance is essential to its longevity and proper operation. Our abundant selection of services can boost your car, truck or SUV's dependability. When your schedule makes bringing your vehicle to our facility difficult, we are glad to come pick it up at a time that meets your needs. Once your maintenance has been performed, we will professionally return your vehicle to you. Additionally, we maximize your protection through antimicrobial treatments that address germs, fungi, bacteria, and protozoans. For interest in this treatment, please reach out to us for further details.
If you can't visit our location for any reason, we will happily meet you to deliver a new vehicle, pick up your vehicle for service. By providing cars and services in this manner, we heighten your safety, too.
At-Home Vehicle Delivery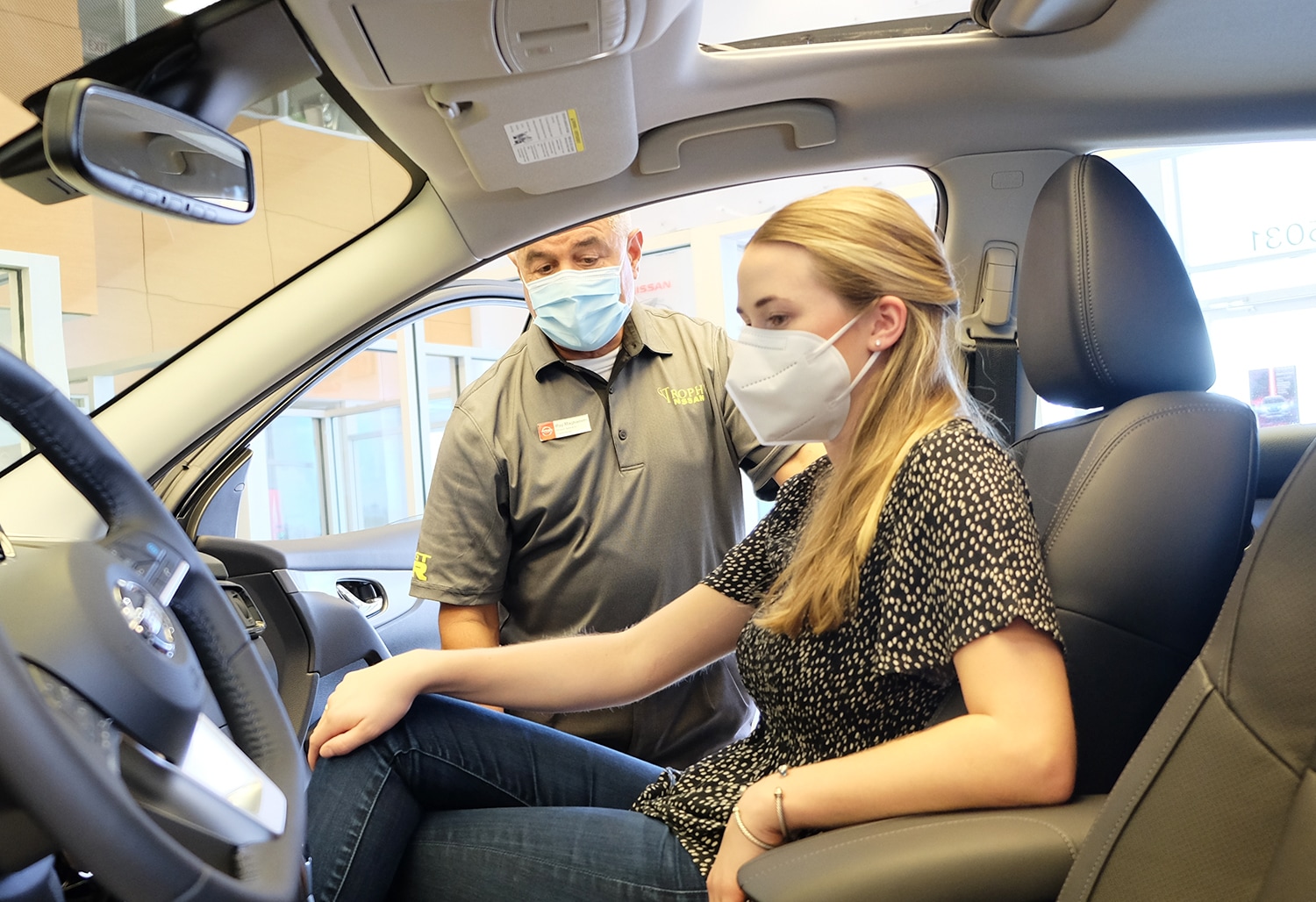 If you have recently leased or bought one of our vehicles, we'll deliver it to you with a smile. We can come to your home or a qualified address in a no-contact manner for safe, social distancing. Our online shoppers love this option. It helps you complete the purchase process without ever needing to visit our dealership.
At-Home Test Drive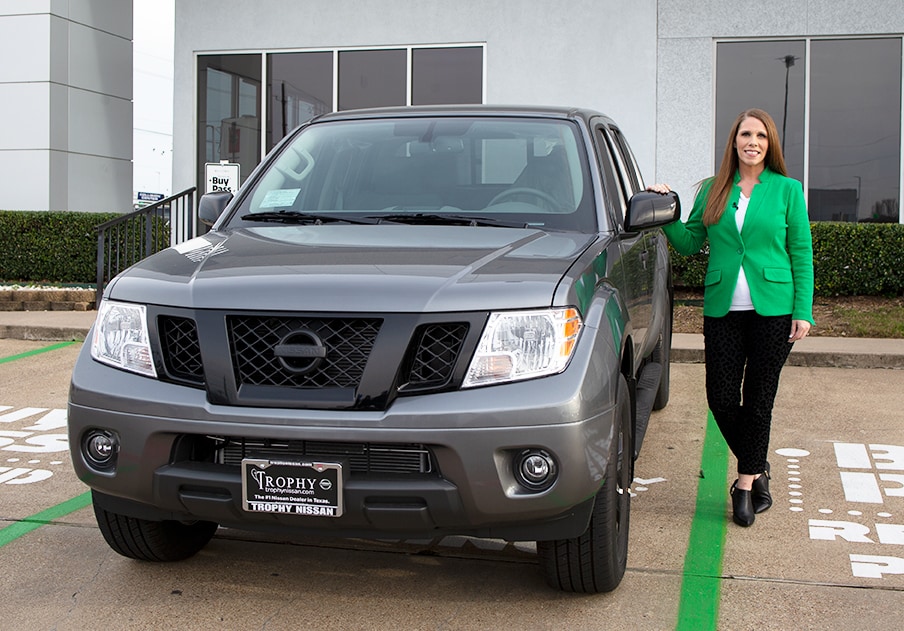 For any reason, you can request an at-home test drive. Simply let us know which vehicle you want to explore. This convenient service enables you to assess the vehicle's features, comfort level, and other aspects in familiar surroundings. Your satisfaction with your preferred vehicle is crucial, and we fully believe that our inventory includes your dream car. We look forward to scheduling your appointment.
Make an Inquiry
Hours
Monday

8:00 am - 9:00 pm

Tuesday

8:00 am - 9:00 pm

Wednesday

8:00 am - 9:00 pm

Thursday

8:00 am - 9:00 pm

Friday

8:00 am - 9:00 pm

Saturday

8:00 am - 9:00 pm

Sunday

Closed
Other restrictions may apply. Please contact us with inquiries.