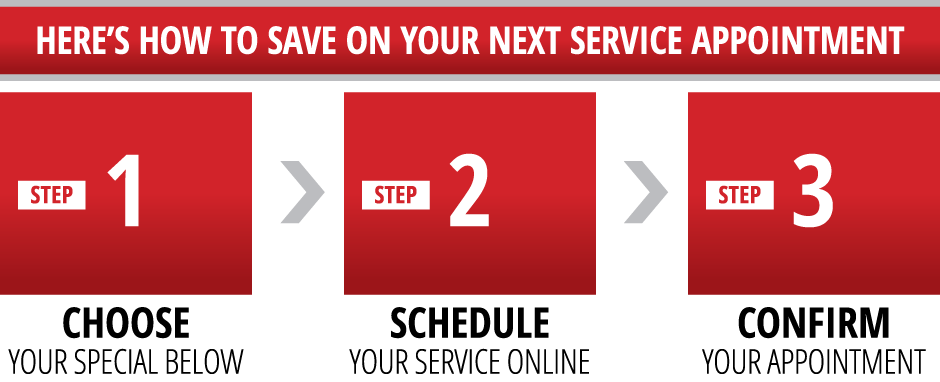 Car Service Coupons Available at Trophy Nissan
Having your vehicle serviced regularly is part of having a car that will last for years to come. And it's not just any old repair shop that can give you top-notch service. When you have your truck, SUV, or car repaired or serviced at Trophy Nissan in Mesquite, TX, you can be assured that only the most highly-trained automotive technicians will be taking care of your vehicle. Day-in and day-out, our mechanics work on only one brand of cars, and that brand is Nissan. They know all of the ins and outs of this brand and are equipped to handle any problems that might arise with your vehicle. Not only do we have mechanics who are intimately familiar with your exact make and model, but we also have many coupons that can save you money on a wide variety of maintenance and repairs.
How Do I Know What Parts Are Being Used?
Did you know that not all repair shops use original equipment manufacturer (OEM) parts? Some repair shops use aftermarket parts as a way of saving money, but the quality of these parts can vary. The OEM components that we use are the same kind that was initially put inside of your vehicle. Entirely different companies sometimes manufacture aftermarket parts. That being said, they can sometimes be parts that are fine, but sometimes they are of lesser quality. When you go to a general repair shop, you don't know what you're getting. To top it off, you also don't usually get a warranty with aftermarket parts. That's not the case with OEM parts; they typically come with warranties.
At Trophy Nissan, we don't skimp on parts. We put only the OEM parts in your vehicle and let our reputation drive our sales. Although we frequently have coupons that are available online, they change often, so you should check our website on a regular basis to find our deals. And don't be afraid to contact our office if you have any concerns with your vehicle because the sooner you get it in, the sooner you can be sure that your car is in great shape.