The Importance of Replacing the Engine Air Filter
Regardless of whether it has a gasoline or diesel engine, your car has an engine air filter. The engine air filter's primary role is to prevent hazardous contaminants from moving through the air and reaching the engine. The filter prevents this from happening by catching tiny particles of dust, sand, pollen, and other items before they can work their way into the mechanical system of your car and wreak havoc on the engine. If you notice that your car's fuel efficiency doesn't seem to be as good as it was before, you may need to change the air filter on the engine, as the filter can become clogged and cause the engine's fuel economy to decline.
How Often Should I Replace My Engine Air Filter?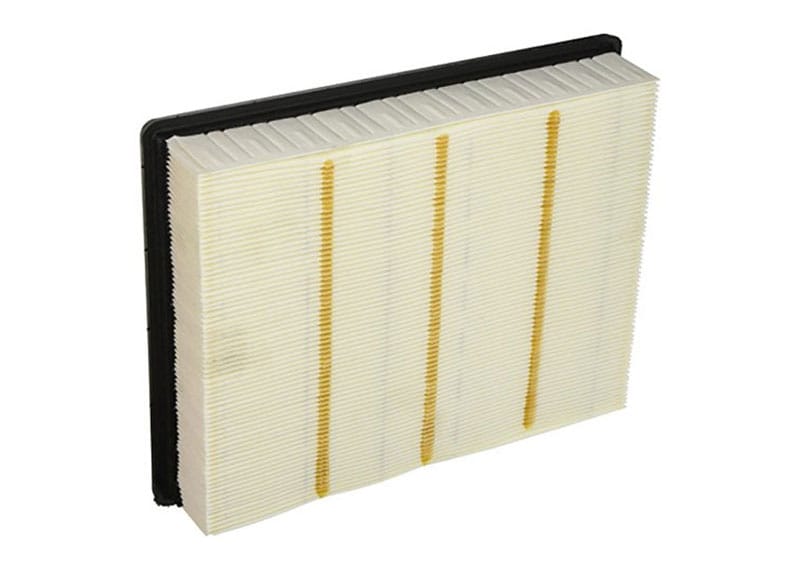 Certified Automotive Technicians
When you determine that it's time to have your car's engine air filter changed, you'll want to find a qualified mechanic to replace the part. You will find a friendly, approachable, and knowledgeable team of mechanics at our dealership who can provide all the assistance you need to change the air filter. Call or visit our website today to arrange an appointment at your convenience for a mileage-based filter change or if you notice signs of a clogged filter. Our mechanics proudly service a variety of makes and models.
Only Quality OEM Automotive Parts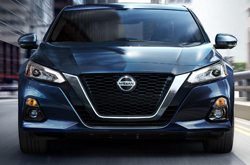 There are many automotive shops where you can take your car for service. However, the quality level of repairs is only guaranteed with the right parts. We maintain a high level of quality and satisfaction by outfitting cars with OEM parts, which come with a warranty and are built to stringent standards for quality assurance.
If your car's engine filter needs to be changed, we're here to help. Contact us today at our Nissan dealership in Mesquite for an appointment.
Hours
Monday

8:00 am - 9:00 pm

Tuesday

8:00 am - 9:00 pm

Wednesday

8:00 am - 9:00 pm

Thursday

8:00 am - 9:00 pm

Friday

8:00 am - 9:00 pm

Saturday

8:00 am - 9:00 pm

Sunday

Closed