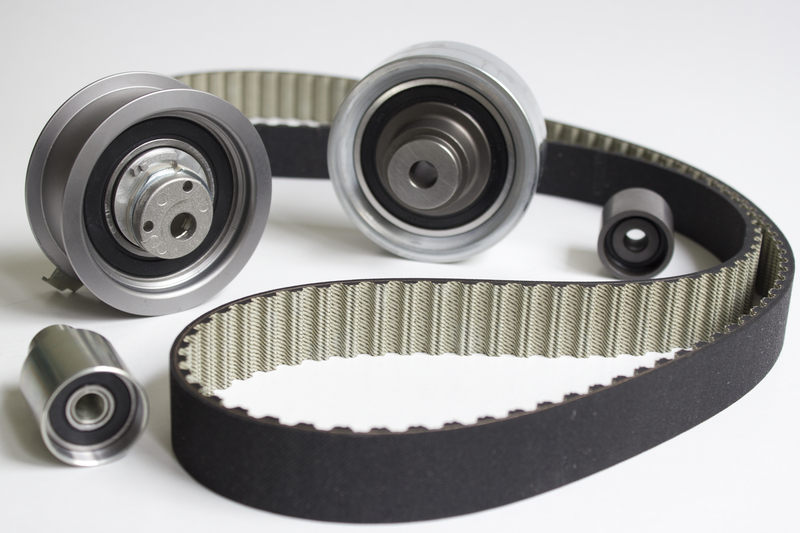 The Importance of Replacing Your Timing Belt
The timing belt is one of the most critical parts of your vehicle. What many people don't know is that worn or broken timing belts can lead to catastrophic engine damage. That's why it is crucial to have your timing belt periodically inspected and replaced, if necessary, before it breaks. Trophy Nissan presents this inside look at the importance of timing belt operation and maintenance.
When Should I Replace My Timing Belt?
Your timing belt is responsible for the proper operation of your engine's valves and pistons. In simple terms, the belt orchestrates a perfectly timed sequence of these moving engine parts to ensure they're synchronized to function in harmony. However, the belt is subject to wear and tear over time and will eventually need to be replaced. Early warning signs of a worn timing belt may include sluggish engine performance or misfires. Unfortunately, a timing belt can fail suddenly with no warning at all. Typically, a timing belt could last anywhere from 60,000 to 100,000 miles, or four to six years. However, you should refer to your owner's manual for the projected lifespan of the timing belt in your vehicle. If it approaches or has exceeded that figure, you should have the belt inspected as soon as possible.
Timing Belt Replacement Service in Mesquite
Timing belt replacement should always be performed by a certified professional. It's typically a labor-intensive project that requires removal of engine parts to gain access to the belt which is normally located inside or behind a protective housing. Our team of experts can assess the condition of your timing belt and recommend the best course of action to get your vehicle back on the road promptly.
Unlike many garages that can sometimes keep you waiting with unexpected delays, you can always rely on Trophy Nissan for prompt and dependable service. We have an experienced and fully trained staff on hand ready to serve you.
Only Quality OEM Nissan Parts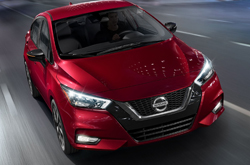 We only install quality original equipment manufacturer (OEM) replacement parts whenever possible. OEM parts are made by the same automaker who built your vehicle which means they are 100% compatible. Since they are sourced directly from the manufacturer, you can be assured that they're designed specifically to fit your particular model.
And unlike many third-party aftermarket parts, OEM components are constructed from higher-quality materials and most come with a warranty for added peace of mind.
Get Your Timing Belt Replaced at Trophy Nissan
If you need your timing belt inspected or if you feel it's overdue for a replacement, schedule an appointment with Trophy Nissan today. You can rest assured that your vehicle will be in capable hands with our team of certified professionals.
Hours
Monday

8:00 am - 9:00 pm

Tuesday

8:00 am - 9:00 pm

Wednesday

8:00 am - 9:00 pm

Thursday

8:00 am - 9:00 pm

Friday

8:00 am - 9:00 pm

Saturday

8:00 am - 9:00 pm

Sunday

Closed