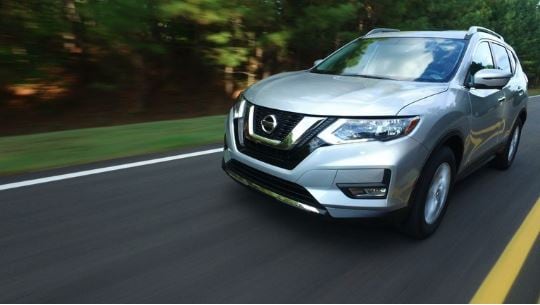 Going green is the name of the game for Nissan. The automaker was recently named "Best Environmental Performance Brand" for 2017 by Automotive Science Group (ASG); a prestigious distinction that recognizes the automaker's "commitment to corporate social responsibility and environmental protection."
In addition, four Nissan models finished among the top vehicles in their segments in ASG's Automotive Performance Index (API), including the Nissan Pathfinder, Rogue, Versa and LEAF.
"We are honored to be recognized as an environmentally and socially responsible brand, as well as for the strong environmental and economic performance of four of our popular Nissan vehicles," said Dan Mohnke, vice president, Nissan Chief Marketing Manager & Marketing Operations.
The best-selling 2017 Nissan Rogue and Pathfinder each achieved double recognition in their classes as "Best Economic Performance" and "Best All-Around Performance" honorees. The former award recognizes the vehicle's ability to offer low ownership costs.
Test drive any one of these award-winning models at Trophy Nissan today!