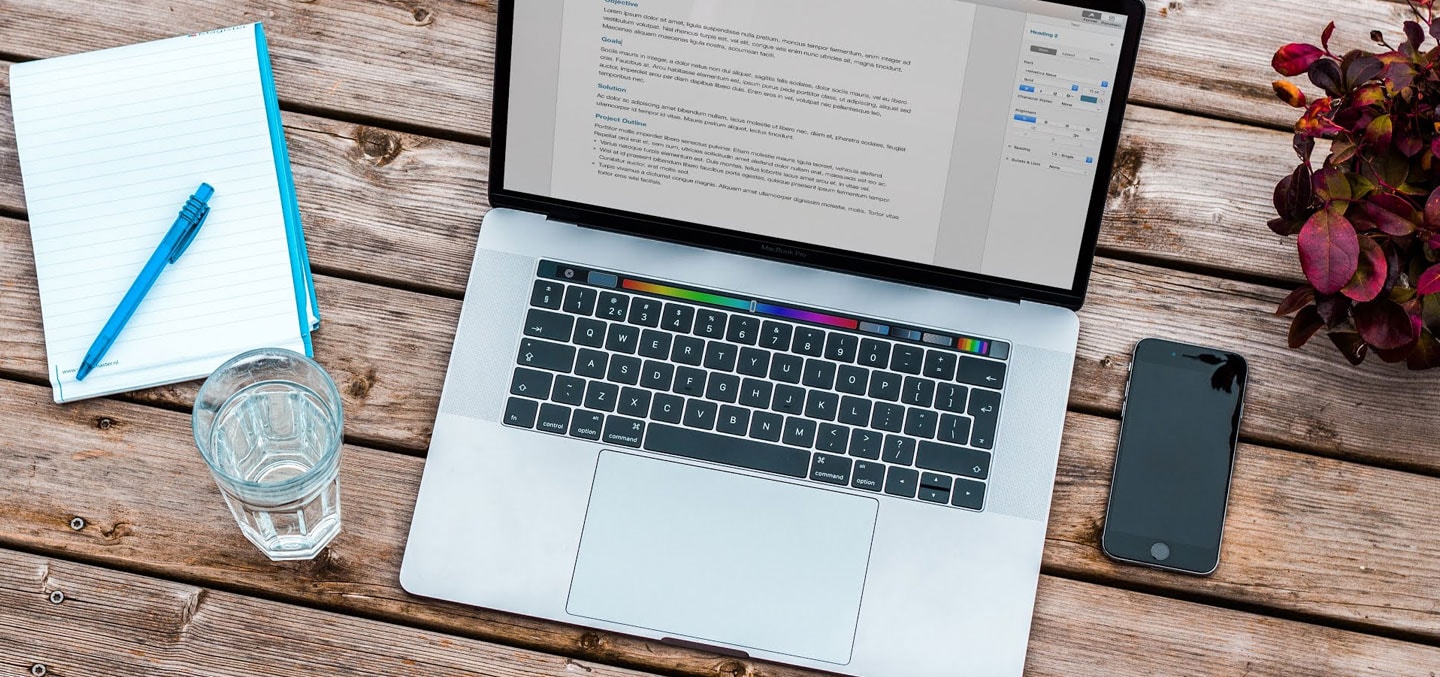 For many people, talking to the neighbors across the street or avoiding children's playdates after school is not the norm. A term called "social distancing" is new to the nation's vocabulary in light of COVID-19 restrictions. While we're supposed to keep a healthy distance from others at this time. There are ways to cope with the new measures without going stir-crazy. Here's how.
Turn off the News
Each day, the world receives more updates on COVID-19. While it's understandable that you might want to stay informed, listening to the news too much can be draining and depressing! If you feel the need to tune in to updates daily, you can limit your news exposure to select times throughout the day. Some days, you might find that it's much more relaxing to avoid the news altogether. Along with turning off the television, this includes turning off alerts and notifications on your phone, too.
Move Around
Just because you're not allowed out in public doesn't mean you need to sit on the couch. Getting outside and moving around a bit can improve your mood and help you sleep. If your gym is closed at the moment, this is a great time to order an exercise video or find one online so that you can stay in shape while complying with social distancing mandates. Pinterest, YouTube, and other social sites are great resources for finding heart-pumping workouts.
Learn Something New
If you've always wanted to play guitar, learn piano, sing, or learn a new language, now is a great time to start. Many hobbies and activities can be conducted online, which means you can do your part to avoid social interactions while still keeping yourself happy and entertained. Some institutions, such as museums, are offering online tours of their facilities. That means you can still "visit" places you've always wanted to go without leaving your home.
Tackle Your "To-Do" List
While you can certainly watch hours worth of movies or shows on television, why not use the time to cross off your "to-do" list? Like most people, you're probably too busy to tackle minor errands and daily tasks on a normal day. Now that you have downtime, you'll be relieved to cross things off your "to-do" list, which also reduces stress.
Create a Home Workspace
The thought of working from home – ideally in pajamas – is a dream come true. However, that might only last for a day or two. It's important to remember that working from home still means "work." If you need to set up a desk or workspace to have a more productive environment, be sure to do so and let your family know.
These days, it's essential to follow all mandatory COVID-19 restrictions. But you can also make the most of your time following these simple tips.