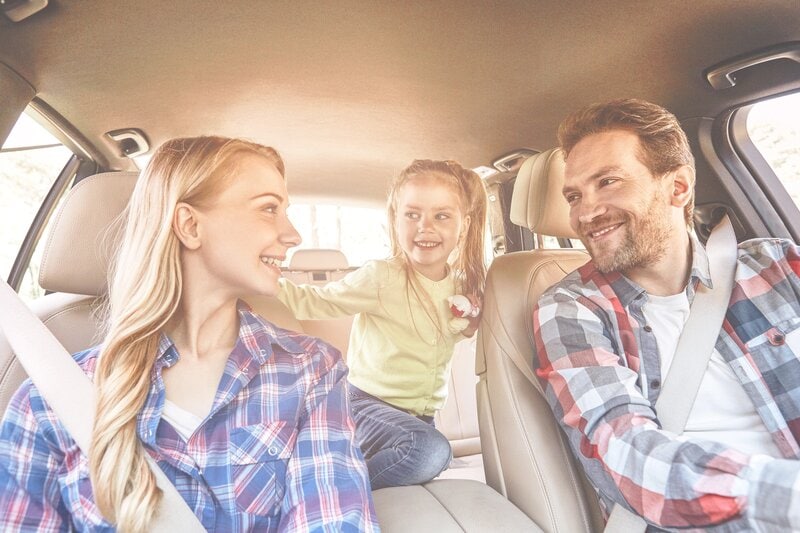 There are specific responsibilities that come with the purchase of a car. A lot goes into preventing your vehicle from aging too rapidly or stalling on the highway. It is your duty to keep your vehicle reliable and in good condition. This can only be achieved through proper care and maintenance. The responsibility is not as expensive or time-consuming as it is set out to be. Here are a few things to check to keep your car in top shape.
Oil Changes
A lot of individuals ignore changing their oil, no matter how long the oil light blinks. It is essential that you change the oil every 5,000 miles or every six months. In case you do not know how regularly your oil needs to be changed, check the manufacturer's manual for model-specific recommendations. At Trophy Nissan, you can create a maintenance schedule for an oil change and oil filter replacement.
Tire Inspection
Getting your tires inspected is necessary for assessing the quality of your tires and their tread quality. Bulges and cracks on your tire walls are an indication that you should get a replacement set. Have all four tires checked and rotated every year to ensure that the tire pattern wears evenly. Furthermore, this will save you the extra expense of frequently replacing your tires. Keeping your tires in good shape will also ensure general safety while on the road.
Multi-Point Inspection
Most significant problems are often a result of escalated minor issues. Therefore, it is important to look out for minor issues that could be a problem. Having your vehicle inspected from multiple points will highlight what needs a maintenance routine, replacement, or repair. This will prevent issues from getting out of control and costing more in the long-run. Have a multi-point inspection annually, at the very least.
Maintain the Body Intact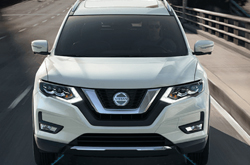 It is essential that you keep your car clean always, and wax it regularly. Make sure that you get rid of dings and dents that might be in the car. Not only does this enhance the general appearance of your vehicle, but it also prevents long-term complications such as fading or rust.
Be Keen to the Problems You Notice
Even if you take your car for maintenance regularly, no one knows your vehicle as well as you do, and better understand how it drives. Therefore, it will be easy for you to notice any irregularities, no matter how subtle. This could range from leaking fluids, odd noises, or weird feelings in the pedals or the steering wheel. Make an appointment with our service center when you notice anomalies. Our certified technicians are equipped to help you with your service needs.